Girls Aloud announce new album & tour
[DS]: Girls Aloud have confirmed plans to release a new album later this year.
The reunited girl group will put out a new retrospective collection titled Ten on November 26, which will feature a number of their most-popular hits.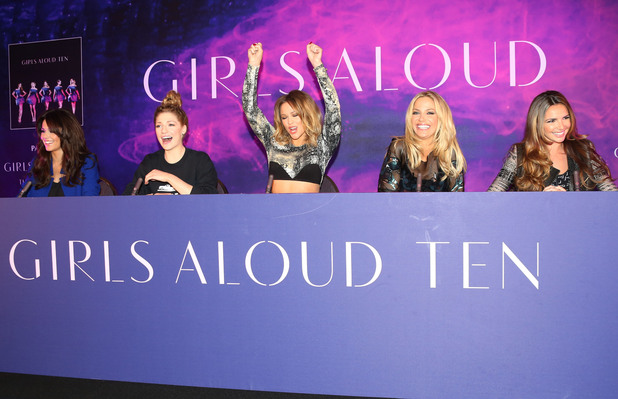 The 18-track set will feature four new songs, including 'On The Metro', 'Beautiful 'Cause You Love Me' and 'Every Now And Then'.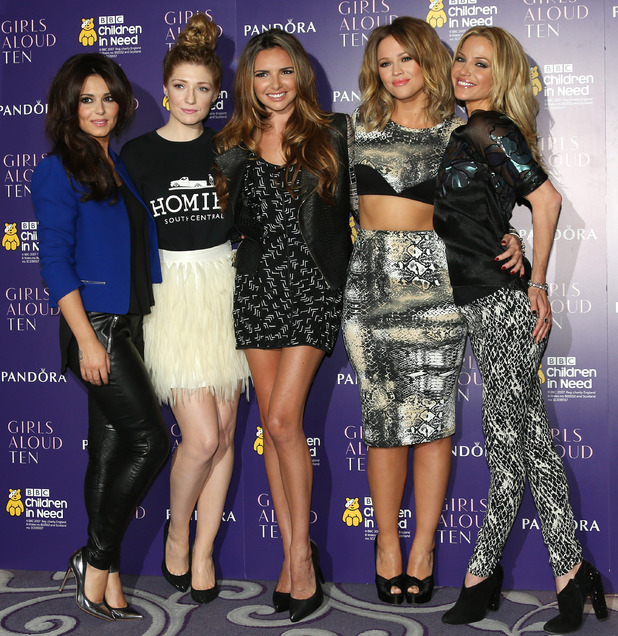 The album will be preceded by new Children in Need single 'Something New' on November 18, with the group to perform the track live for the first time during the fundraiser on November 16.
Asked by Digital Spy if they feel they have anything left to achieve, Cheryl Cole said: "I think it's incredible that we get to share 10 years – it's a decade in music.
"If you'd asked us 10 years ago we'd never have thought we'd have achieved what we did."
Nicola Roberts continued: "To be back together for the fans and for them to enjoy that – that's all we want to achieve for now."
Cole added: "Touring is the best thing we do full stop. To say thank you to the fans is a special feeling."